Aim of the Action Days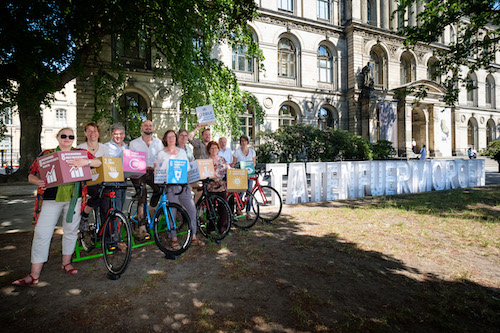 The aim of the Action Days is to enhance visibility throughout Germany of real commitment that sets an example to others, to foster public awareness of the topic of sustainability and to inspire more people to undertake a commitment to sustainability. Every individual can help change things for the better. With that in mind, the Sustainability Action Days are aimed at everyone in Germany. The more people get involved, the stronger the signal is that we can send out together with the German Sustainability Action Days.
When are the Action Days and how can I register?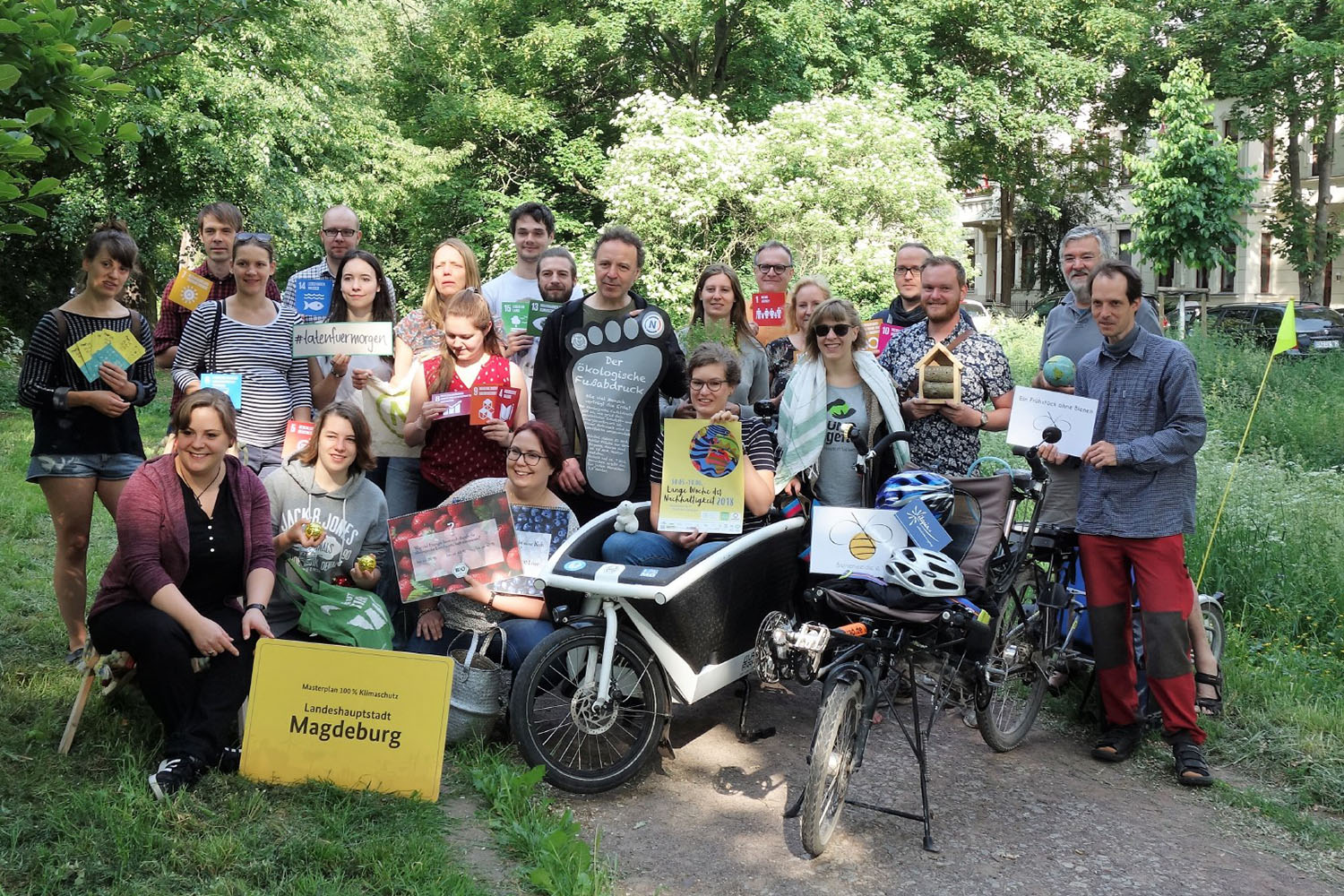 The German Sustainability Action Days take place every year. In 2023 they take place from 16th September to 8th October 2023. Initiatives are able to register via this site.
Part of the European Sustainable Development Week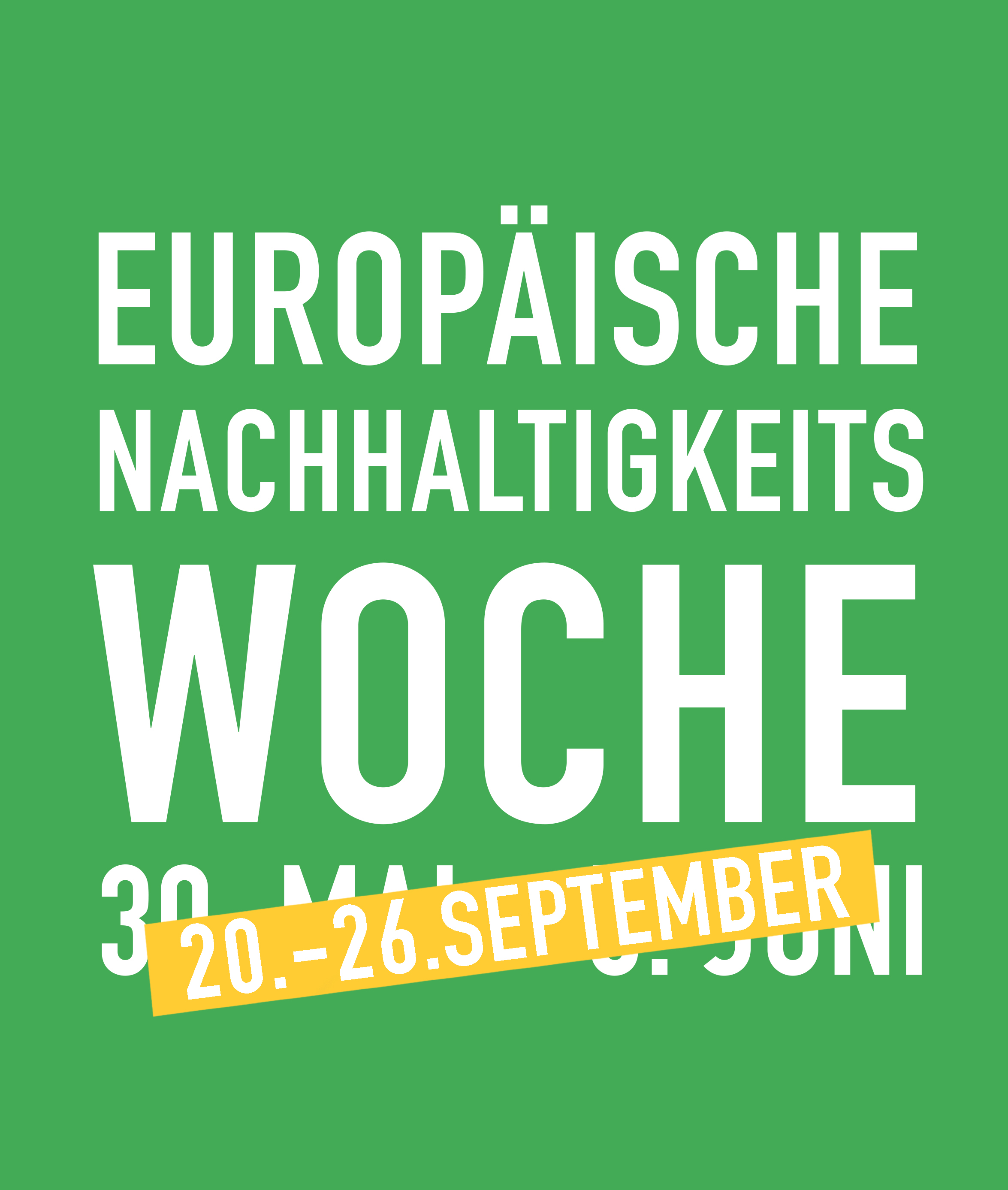 Since 2015 the Sustainability Action Days have been held as part of the European Sustainable Development Week, which is an initiative founded by Germany, France and Austria in which people from all over Europe can participate. In Germany, participants in the Action Days are also automatically participants in the European Sustainable Development Week. This means that without added time and effort, participants can give their activities Europe-wide visibility.
You can find the most important information at a glance here: